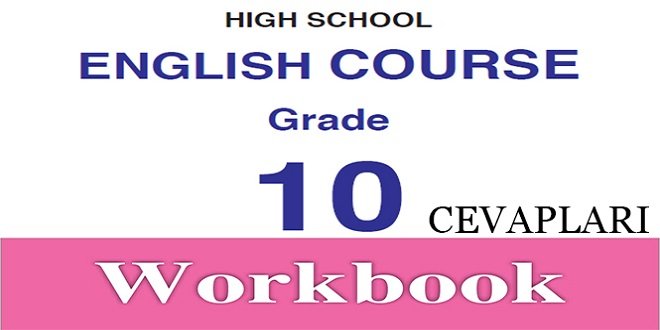 10. Sınıf Dikey Yayıncılık İngilizce Çalışma Kitabı Sayfa 151 Cevabı
SORULAR
1. Do you need anything to buy these days? Make a shopping list and write what you need in the box below.
2. Number the sentences in the correct order to make meaningful conversations. Write the numbers in the boxes.
Conversation 1
OK. Where do you want to go?
Let's go shopping. I need to buy some new
clothes.
Why don't we go to that new clothing store
on Bale Street? I heard it is more reasonable
than the other stores in the area, and they
sell shoes, too.
Good idea. Let's go there.
To the mall. I need to buy some new jeans,
and I have to get a pair of new shoes for
school.
Conversation 2
It is $179.
Oh, well. Thanks, anyway.
Excuse me. How much is that dress?
Oh. And how about those shoes?
The red dress? It's $259.
Oh, really. And what about this shirt? Is it
expensive, too?
They are $378.
---
CEVAPLAR
2023 Ders Kitabı Cevapları