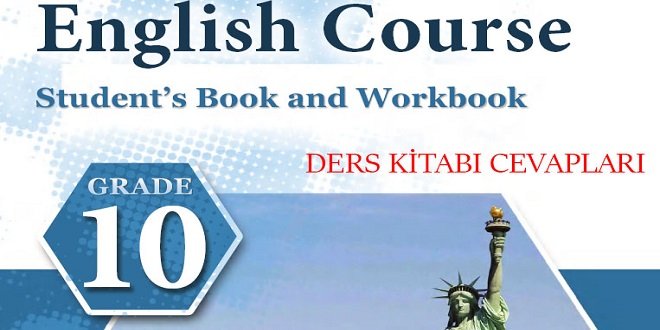 10. Sınıf Dikey Yayıncılık İngilizce Ders Kitabı Sayfa 89 Cevabı
SORULAR
3. Read the text and answer the questions below.
4. Listen to the news report about voice recognition technology and answer the questions below.
1. For what purposes do people generally use voice recognition technology?
2. Who is more interested in voice search; teenagers or adults?
3. How many people did the technology research company interview with about voice search?
4. What is the ratio of teenagers to adults who use voice search at least once a day?
5. What do the adults feel about using voice search?
6. For what purpose do half of the teenagers use voice search on their mobile phones?
5. Discuss the questions below.
1. Do you use voice search on the Net? What do you usually search for?
2. Do you think voice recognition technology is a breakthrough or a waste of time?
3. What can you say about the future of voice recognition technology?
4. Do you sometimes feel tech savvy? When?
6. Work in groups of four and prepare a news report for the school magazine about a kind of modern technology. Use the prompts below to help you.
• Decide on the type of technology to prepare your news report about.
• Search the Net to gather some information about the evolution of it.
• Write your report.
• Include some photos in your report to make it interesting and eye-catching.
• Display and present your report in the class or in the school magazine.
---
CEVAPLAR