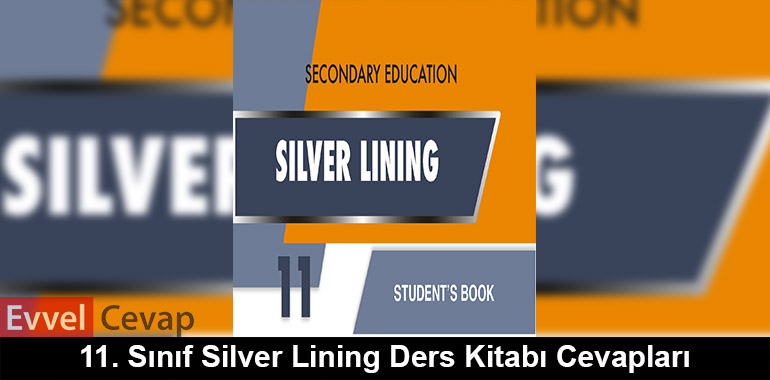 11. Sınıf İngilizce Silver Lining Ders Kitabı Sayfa 94 Cevapları Meb Yayınları'na ulaşabilmek ve dersinizi kolayca yapabilmek için aşağıdaki yayınımızı mutlaka inceleyiniz.
11. Sınıf İngilizce Meb Yayınları Silver Lining Ders Kitabı Cevapları Sayfa 94
Reading & Writing
j) Match the cities with the historical sites or monuments in your country. Share what you know about them.
f. Göreme Open-Air Museum
2 Match the historical sites given in exercise 1 with the information below.
O 1. This unique monument was built during the Seljuk Period in Anatolia.
O 2. The temple of Artemis, one of the Seven Wonders of the ancient world, was built here. O 3. This old city is known as the first capital of the Ottoman Empire.
O 4. İnformation about the Hittite Empire can be learned from this archaeological site.
O 5. Unusual rock formations which are known as "fairy chimneys" are here.
O 6. Huge statues of ancient gods can only be seen if you climb up.
mENTUM İS OUTTHEMİ
If you're an active adventurer, you can be spoilt for choice in Turkey. Let's take a look at the notable experiences of some people. The more you know about it, the more you want to go and try!
Last year, I decided to go to Turkey for holiday because it had been on my bucket list for a long time. My first destination was Cappadocia, vvhich is one of the vvorld's most beautiful places with its fairy-tale landscape. VValking through the valleys in "Göreme Open Air Museum" was an unforgettable experience for me. Flying över this picturesque view in a hot-air balloon was absolutely mind-blowing. I felt extremely excited when I went down the underground city in Derinkuyu and I really vvondered how the people used to live here.
Cevap:
11. Sınıf Meb Yayınları İngilizce Silver Lining Ders Kitabı Sayfa 94 Cevabı ile ilgili aşağıda bulunan emojileri kullanarak duygularınızı belirtebilir aynı zamanda sosyal medyada paylaşarak bizlere katkıda bulunabilirsiniz.
EMOJİYLE TEPKİ VER, PAYLAŞ!
2023 Ders Kitabı Cevapları