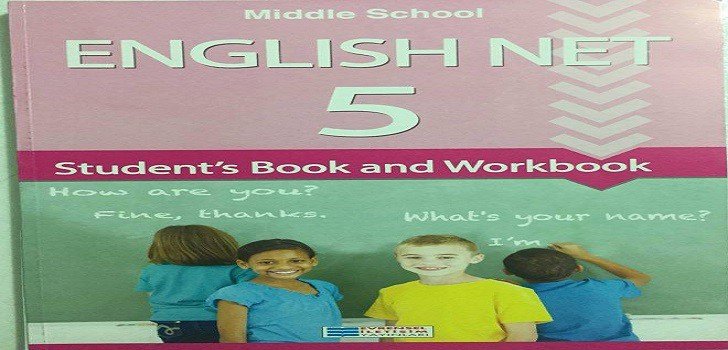 5. Sınıf Evrensel İletişim Yayınları İngilizce Çalışma Kitabı Sayfa 112 Cevabı
Answer the questions about you and your family.
Who gets up first in your family?
What time does he/she get up?
What time do you have breakfast?
Do you have breakfast with ali your family members?
How many people go to school in your family?
How do you go to school?
What do you do at the breaks at school?
What time do you come back home from school?
What does your dad do in the evening?
Who goes to bed last in your family?
---
Read and complete the interview.
CEVAPLAR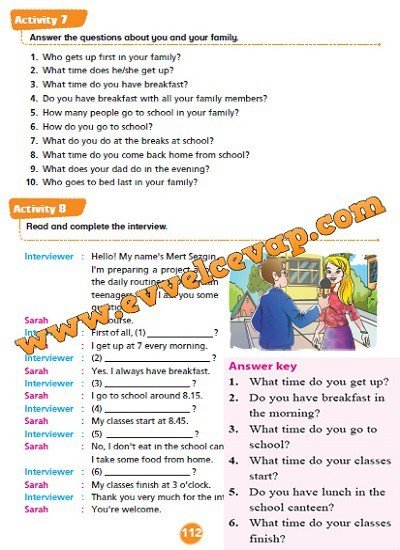 2023 Ders Kitabı Cevapları