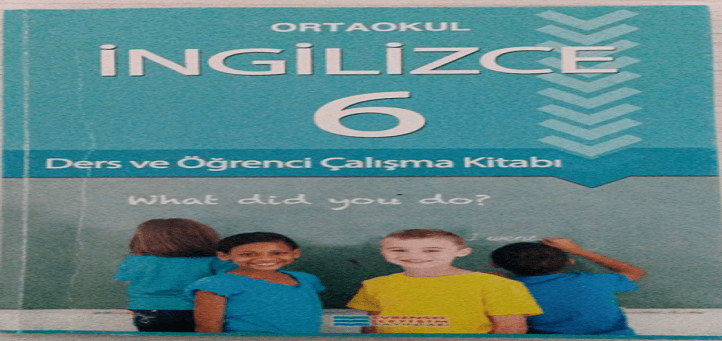 6. Sınıf Evrensel İletişim Yayınları İngilizce Ders Kitabı Sayfa 25 Cevabı
SORULAR
SAYFA 25
C.Read the text and put the pictures in activity B in the correct order.
My family and I live in a small country called Frodsham. It's a quiet and lovely place. We have got a house with a garden.
Today is a big day for us. We are preparing for a visit to Uncle Martin and his family. They live in an apartment house in Manchester.
Everybody is busy now. Ted, my elder brother is feeding the dog. Good boy! Oh, dear! Sally is crying again. She can't find her favourite doll. Mom is looking for it. There it is! What is dad doing? He is putting the suitcases in the car. Gosh! I'm stili preparing my suitcase. I must hurry!
D.Read the text above again and answer the questions.
1.Where do Judy and her family live?
2.Where are they going?
3.Who is feeding the dog?
4.What is Judy's mom looking for?
5.What is Judy's dad doing?
2 SPEAKING
A.You are preparing for a short trip with three of your friends. What are you and your friends doing at the moment? Make notes.
Exapmle
I/ get dressed
Jane / prepare breakfast
B.Work in pairs. Ask and answer questions about your partner and his/her friends and take notes. Look at the example.
Exapmle
Student A: What are you doing?
Student B: I'm getting dressed.
Student A: What is Jane doing?
Student B: She is preparing breakfast.
---
CEVAPLAR