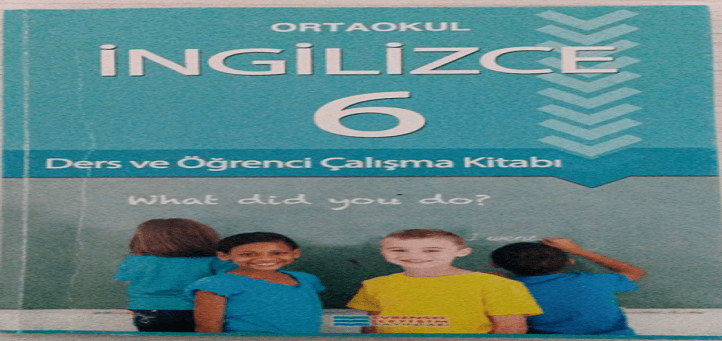 6. Sınıf Evrensel İletişim Yayınları İngilizce Ders Kitabı Sayfa 54 Cevabı
SORULAR
SAYFA 54
6 SPEAKING
A.Draw pictures or stick photos about your last weekend. Don't forget your friends and/or family members.
B.Show your pictures to your friends and talk about your weekend activities.
Example
Last weekend, I went t o my grandparents.
Project
Imagine you visited another planet and prepare a poster. Show what activities you did there. Present it in class.
Follow these steps:
Choose a planet.
Find some photos about that planet on the Net.
Stick those pictures on a coloured cardboard.
Make a list of the activities you did there.
Draw a picture for each activity.
Stick yourdravvings on the planet.
Show your poster to your classmates and talk about the activities you did on that planet.
---
CEVAPLAR
2024 Ders Kitabı Cevapları