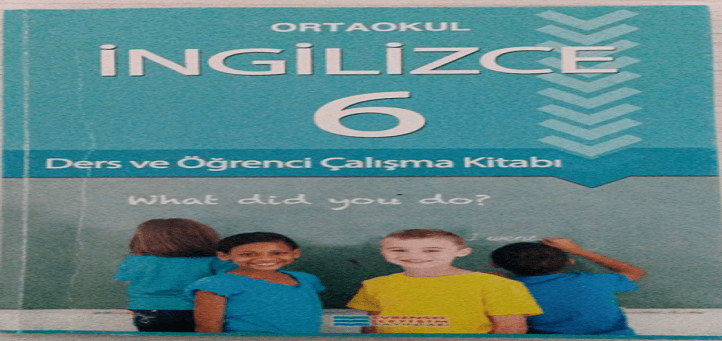 6. Sınıf Evrensel İletişim Yayınları İngilizce Ders Kitabı Sayfa 82 Cevabı
SORULAR
Sayfa 82
Match the steps with the pictures above.
A.You should put up posters and hand out flyers or stickers. Be Creative when making your slogans and handouts.
B.You should be responsible, study and get good grades. Show everyone that you are good enough to be a class president.
C.You should make your speech very interesting. Talk about your plans and projects but make some jokes, too. Don't be boring.
D.You shouldn't go it alone. Get help from your close friends. Ask them for suggestions and advice.
E.You should be fair and respectful to everyone. Remember ali the students in your class are voting. Don't be rude to the other candidates, either.
F.You should make sure you really want it. İt can be a lot of work and responsibility. You can sometimes feel tired and upset, but don't give up.
C.Read the text in activity B again and fiil in the tables
---
CEVAPLAR
2024 Ders Kitabı Cevapları