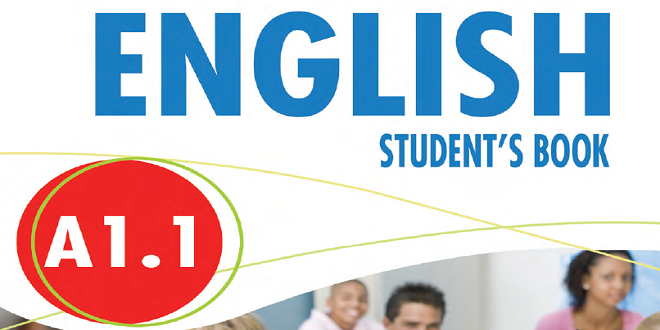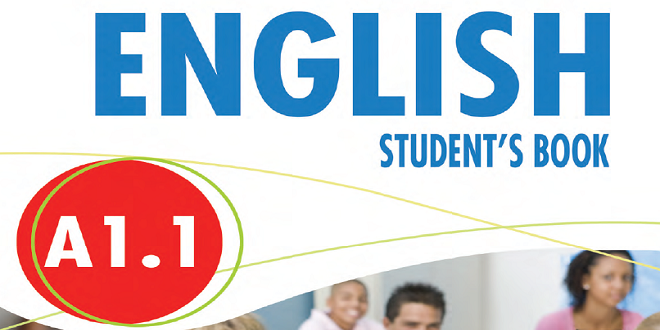 İngilizce Yıldırım Yayınları Yes You Can A1.1 Ders Kitabı Sayfa 69 Cevabı
2017 – 2018 Eğitim Öğretim dönemiyle beraber pek çok ders ve çalışma kitabı değişti. Değişen ders kitaplarından biri de "İngilizce Yıldırım Yayınları Yes You Can A1.1 Ders Kitabı Cevapları" oldu. Kitabı incelediğimizde ise Pınar ÖZMEN ve Dr. Nejla GEZMİŞ CEYHAN tarafından 93 sayfa olarak kaleme alındığını görüyoruz. Kitapta görseller ön plana çıkarılmış ve görsel tasarım ise Serhan AVCI tarafından yapılmış.
"İngilizce Yıldırım Yayınları Yes You Can A1.1 Student's Book Sayfa 69 Cevapları"nda önce sorular yazıldı daha sonra cevaplar verildi.
SORULAR
Read Jim's letter carefully and take notes about the activities andplaces below.
Hello Kate,
I'm writing this letter from İstanbul in Turkey. İstanbul is a marvellous city. I am with my family here. We have a lot to do here.
On Friday aftemoon, we 're going to visit Yerebatan Sarnıcı. It is one of the ancient cisterrıs in İstanbul. My history teacher is going to explain the history of this place to us next semester, so I want to see it and the Medusa in it.
On Saturday morning, we are going to go sightseeing in İstanbul. There are a lot of well-known parks here. I am going to take a lot of pictures. As you know, I am fond of Turkish cuisine, so I am going to eat Turkish kebap and delight and drink Turkish coffee.
On Sunday aftemoon, we are going to swim in Büyükada-that 's Big Island. Also, I am going to take the tour of the island by buggy. I think it will be very interesting for me. On Morıday morning, we're going to fly back to London, unfortunately. Anyway, teli me about your plans about your holiday.
2£ Read the letter again. Find the words in it and guess their meanings. Match them with their definitions.
marvellous, residence, ancient
1) : extremely good, impressive, enjoyable
2) : very old
3) : a very large house
2D Read the information about Kate's holiday plans and ansrver the questions.
DAYS
Monday
Tuesday
Wednesday
Thursday
PLACE
the city centre
Barcelona Contemporary Culture Centre
Barcelona Zoo
Airport
ACTIVITY
Going sightseeing
Doing the shopping and taking pictures Seeing exhibitions
Taking the tour of zoo by electric buggy Seeing various animals
Flying back to London
1) When is she going to see exhibitions?
2) Is she going to visit Barcelona Zoo?
3) When is she going to fly back to London?
2£ Imagine thatyou are Kate and you are having a holiday in Barcelona in Spain now. Your plans are in activity 2D. Write a letter to Jim and give information about your holiday plan.
Hello Jim!
Fm in Barcelona in Spain now. Fm going to go to the city centre on Monday.
İngilizce Yıldırım Yayınları Yes You Can A1.1 Ders Kitabı Sayfa 69 Cevabı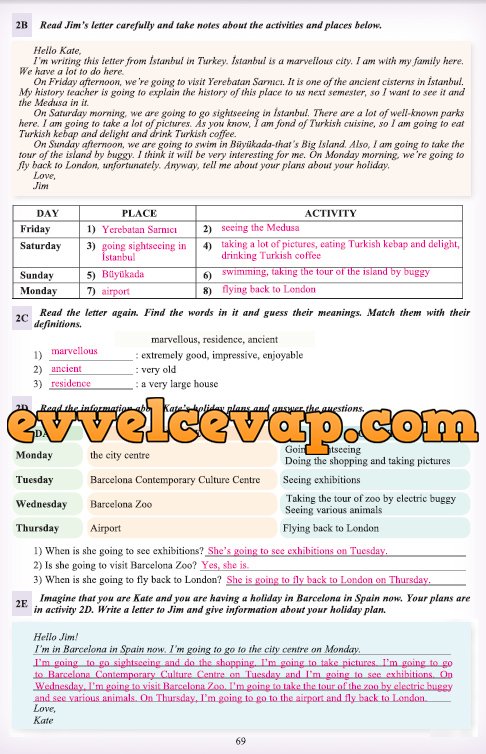 2024 Ders Kitabı Cevapları