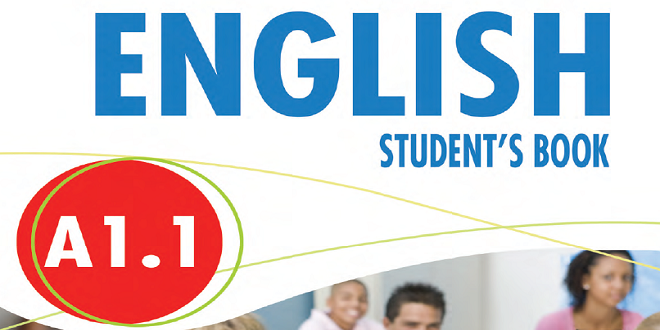 İngilizce Yıldırım Yayınları Yes You Can A1.1 Ders Kitabı Sayfa 77 Cevabı
2017 – 2018 Eğitim Öğretim dönemiyle beraber pek çok ders ve çalışma kitabı değişti. Değişen ders kitaplarından biri de "İngilizce Yıldırım Yayınları Yes You Can A1.1 Ders Kitabı Cevapları" oldu. Kitabı incelediğimizde ise Pınar ÖZMEN ve Dr. Nejla GEZMİŞ CEYHAN tarafından 93 sayfa olarak kaleme alındığını görüyoruz. Kitapta görseller ön plana çıkarılmış ve görsel tasarım ise Serhan AVCI tarafından yapılmış.
"İngilizce Yıldırım Yayınları Yes You Can A1.1 Student's Book Sayfa 77 Cevapları"nda önce sorular yazıldı daha sonra cevaplar verildi.
SORULAR
Look at the picture and answer the questions.
1) Do you know the person in the picture?
2) What is his name?
3) What's his job?
jg Work in pairs. Choose one of the cards andfiil in the missing information on your cards. Ask and get the necessary information. Ask and answer questions to each other. Card B is on page 92.
CARDA
Full name
Heathcliff Andrew Ledger
Name of his children
Date of birth
Name of the first movie
10 Things I hate about you
Place of birth
Perth, Westem Australia
Name of the last movie
Occupation
Film Actor
Year of the last movie
2007
Name of his partner
Date of death
Number of his children
one
Place of death
New York City
5C Look at the information on your card again and write a paragraph about Ledger.
Workbook / Page 46 / Activities E, F
Check Yourself: Read the sentences. Tick (✓) the correct column for yourself.
Yes
No
1 I can write simple sentences about the past.
2 I can read the information in tables and charts and give a presentation about this information to others.
3 I can write a description of someone's past.
4 I can write a paragraph about my past and read it aloud by being careful about the intonation and pronunciation.
5 I can ask and answer questions about the past.
İngilizce Yıldırım Yayınları Yes You Can A1.1 Ders Kitabı Sayfa 77 Cevabı
2023 Ders Kitabı Cevapları